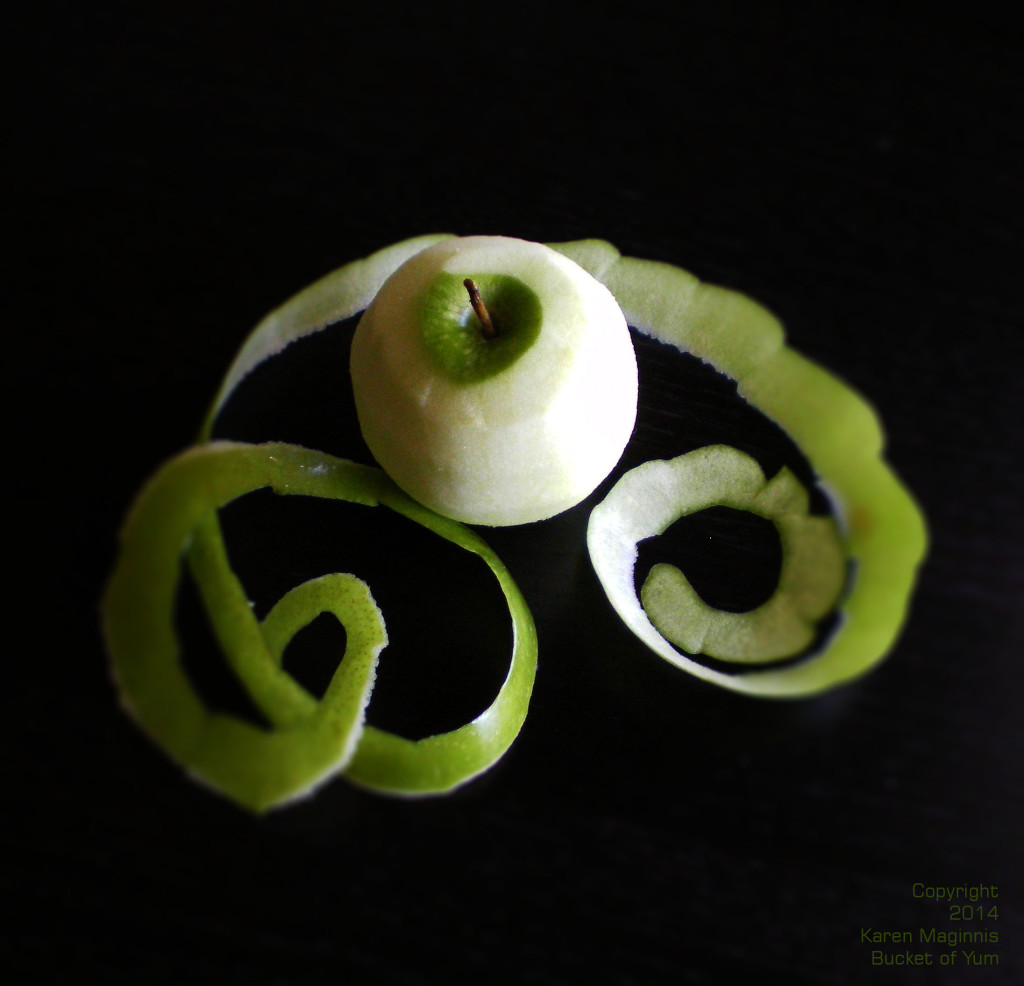 I have had creativity-thwarting anxiety about this post for the past month. Everyone in the Foodosphere always does some kind of "Yeah for me! Here's a picture of my blog's birthday cake!" But I don't feel like making a birthday cake. And I don't want a whole birthday cake in the house. (Hello! Because cake! Do you people not know me?) So I decided fuck it. I'm not making a huge deal.
Let me just say thank you. Having the short attention span that I do, I never thought I'd make it to two years. Let alone a hundred posts. I am proud of what I have accomplished. I just updated the blog's Pinterest board and thought, "Wow. That's a lot of content." And although I have a slightly better idea what I'm doing, I still have no idea how long this will last.
Life is so weird. Still aimless after leaving the classroom, this blog has kept me grounded. And always makes me think of Rosalind Russell as Auntie Mame, saying:
Live! Life is a banquet. And most poor suckers are starving to death.
Thanks for all the fish, and I'll see you guys next week.