Fall apple day trips. Always these problems start with that autumnal urge to harvest. Then you wind up with twelve pounds of apples on the kitchen table, wondering what the hell to do with them all. A quick poll from friends and got a great suggestion from K. for apple chutney. Mmmm. Sounded yummy.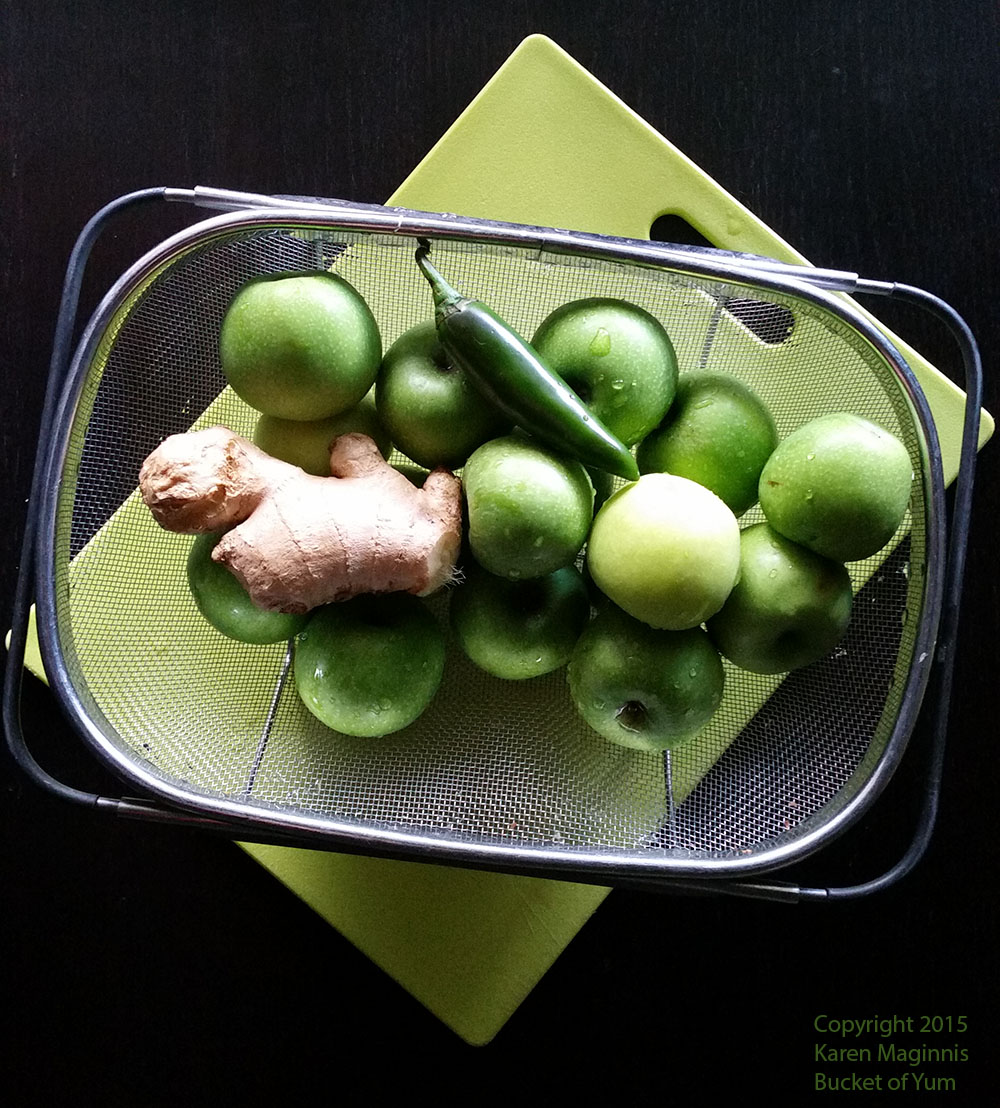 Then Karen happened, because what to put the chutney on? Oh, that onion rye bread would be delicious with a sweet and spicy topping. And maybe some cheese. And, poof! There went my Saturday!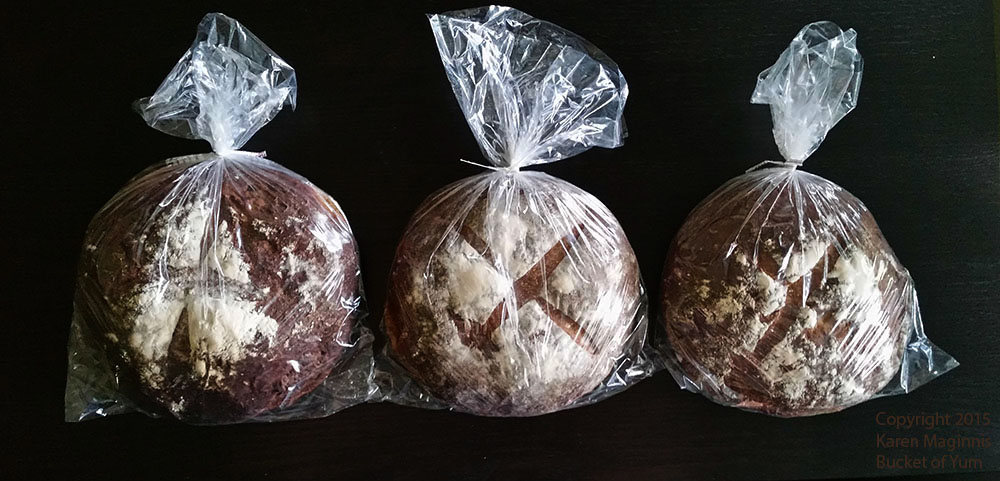 Originally, I was going to post about the chutney. But I wasn't super excited with the results. Honestly, it just had way too damn many raisins in it. And I wanted a stronger ginger and hot pepper taste. So, another day. My friend K. has excellent taste, so I know I just need a different recipe. But this bread?! I love this bread. It is SO easy to make for a yeast bread, and truly yummy.
Make a sammich (with that chutney!), serve it in wedges with soup, put it on a cheese board. Yummy, moist, subtley oniony with that distinctive rye taste. Give this bad boy a whirl, you'll be happy.
Ingredients
1 ½ c dark rye flour
2 ½ – 3c. AP flour
2 Tbsp sugar
2 tsp table salt
1 Tbsp yeast
1 c. buttermilk
1/3 c. warm water
2 Tbsp olive oil
¾ c. grated onion with juice (that's about 1 medium white or yellow)
Instructions
Grate the onion in the food processor, if possible.
Put all the liquid ingredients in the bottom of the mixer with the dough hook attachment. Then all the dry.
Start on low, then once homogenous put to medium and knead for five minutes. The dough will be super springy and pretty sticky. It should hold its shape.
Grease a large bowl and the ball of dough, cover and let rise 1.5 hours. (Hint! Before putting the dough in the bowl, lightly oily your hands, too. Trust me on this – you'll be glad.)
After the first proof, heavily dust your board with flour.
Line a baking sheet with parchment.
Get the proofed dough out of the bowl and onto the board. (Some will probably stick to the bowl.) Keeping everything covered with just enough flour not to stick to you or board, shape one oval or two boules. Get good surface tension, and place the loaves on the parchment.
Lightly dust with more flour. Cover and let rise another hour or so, til double.
Heat the oven to 375*.
Right before baking, score the loaves (and X, a square, parallel lines – whatever floats your boat.), and bake about 40m until dark brown and hollow when thumped (or 190* interior).
Remove from the oven, cool.
Notes
The loaf will be somewhat flattish (because the dough was so soft), but makes excellent sammiches and goes great with a hearty soup. Or with some cheese and chutney!
I love this recipe. The dough is sticky, but thankfully I have the KitchenAid, so I only have to deal with it putting in a bowl for the first rise, and shaping the loaf. Try this, for a yeast bread it's super low-maintenance.
Adapted from Bob's Red Mill Organic Dark Rye flour package recipe
serves 6
calories 425
fat 7
cholesterol 3mg
sodium 833mg
carbs 79g
-fiber 10g
-sugars 8g
protein 14g