Some parts of being a former French teacher I will not let go – the biggest being a serious French Food Fangirl, and proud of it. Why? Allow me to illustrate – they can take the bits of stuff we would have thrown out and turn it in to something extraordinary. This is creamy asparagus soup made with asparagus butts. You know, those end pieces you trim off and throw away?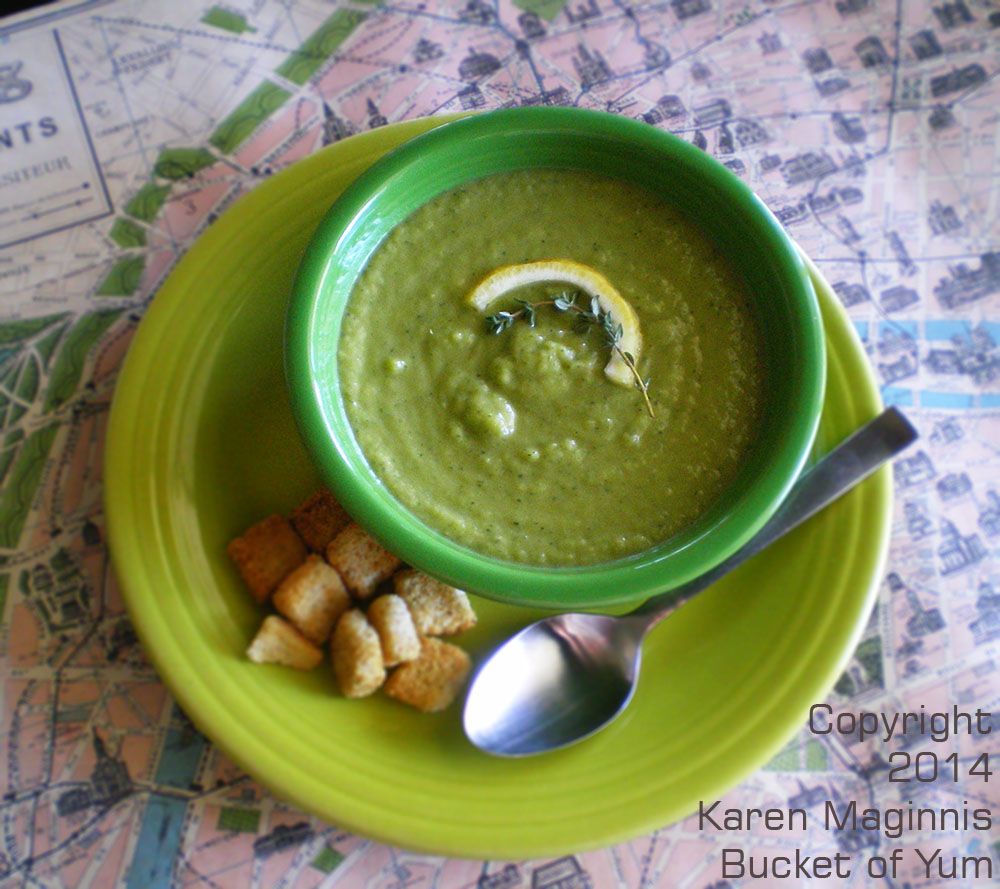 This is a super simple recipe and you can discern every ingredient with each bite – the sweetness of the squash and onion, a faint note of celery, the earthiness of the asparagus, touches of lemon and thyme and through it all the gorgeous richness of that butter. Oh, my.
This beautiful, rich, fresh-tasting soup came to be because I was going to post about a roasted asparagus salad but wound up with some serious woody asparagus stems.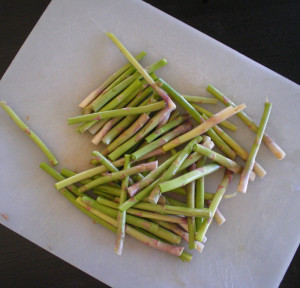 And that made me think of my last French host mom, and how horrified she would be if I threw that much food away. So, I put those, and a couple chopped up courgettes, a celery rib and a slice of onion in the steamer.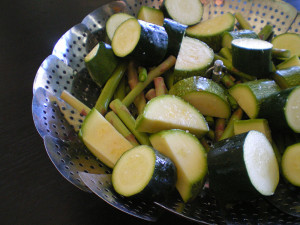 After twenty minutes, I puréed it with some warm chicken stock, pushed it through a mesh sieve, put in a ton of butter and a dash of lemon zest and fresh thyme and called it exquisite. Which it was.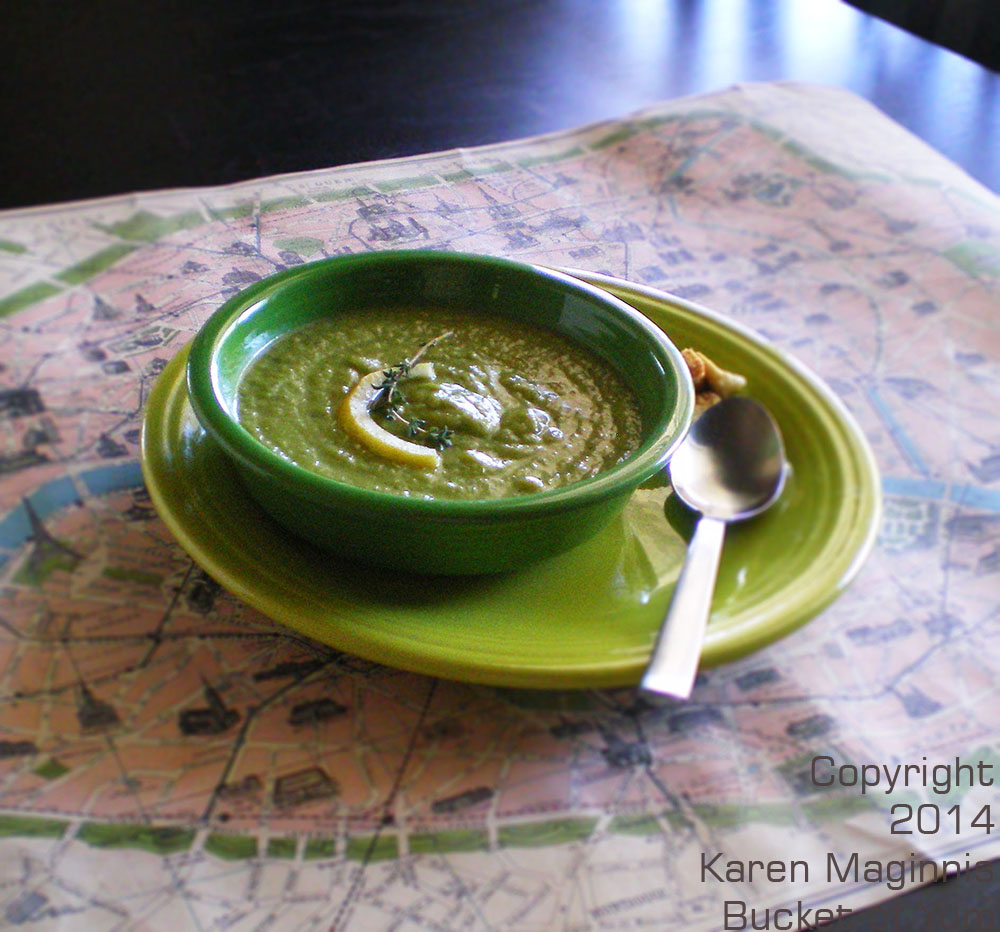 The next time you have some asparagus butts, make this. You will be SO happy!
[yumprint-recipe id='14']
moncler sale uk,ralph lauren outlet,louis vuitton uk,michael kors handbags outlet,,