I've been wanting to make this since last fall. Waiting for good onions. And the right mood, of course.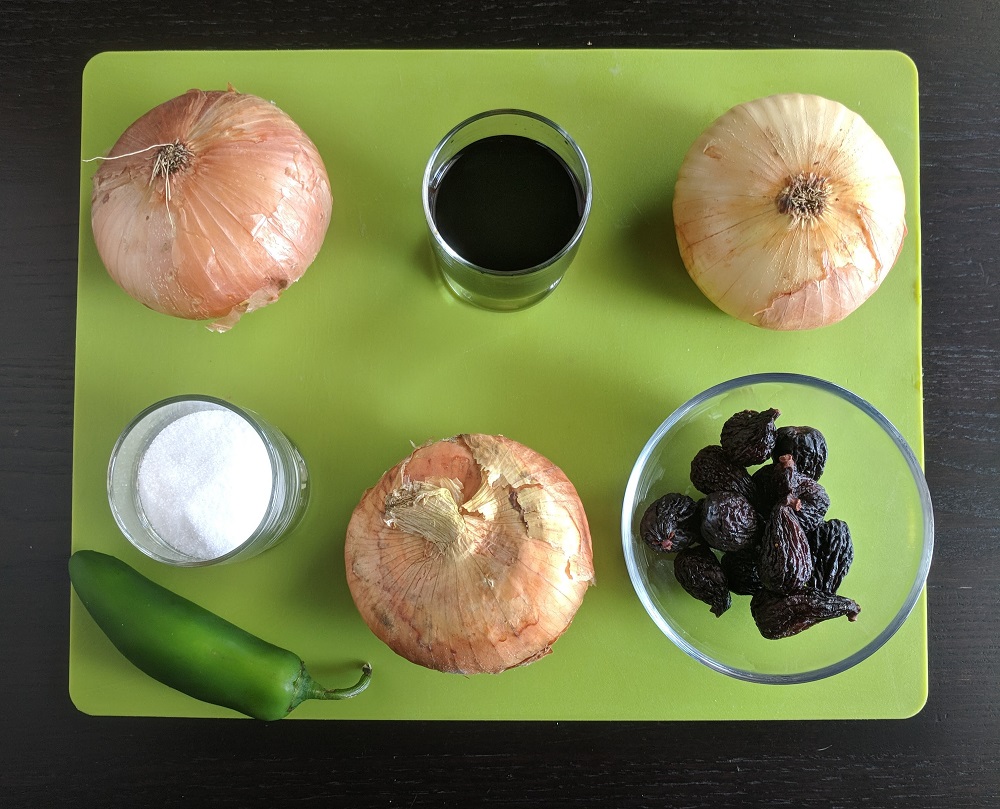 This batch turned out pretty yummy, even himself said, "it's good." Don't be escared when you see the jalapeno – it just adds an ever so slight pleasant warmth. You can leave it out, if you like.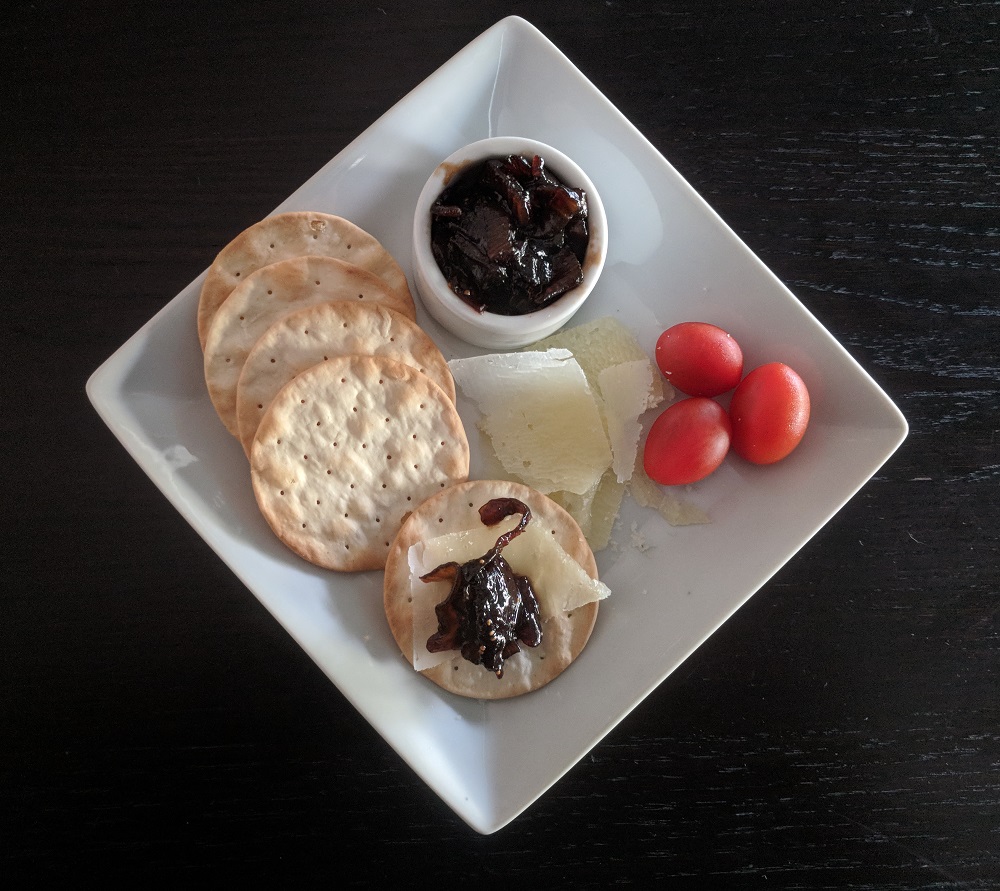 This is fan-fucking-tastic stuff on a cheese board, on a grilled burger with some blue cheese, or in a grilled cheese sammich with a strong cheese like an aged white cheddar or Manchego.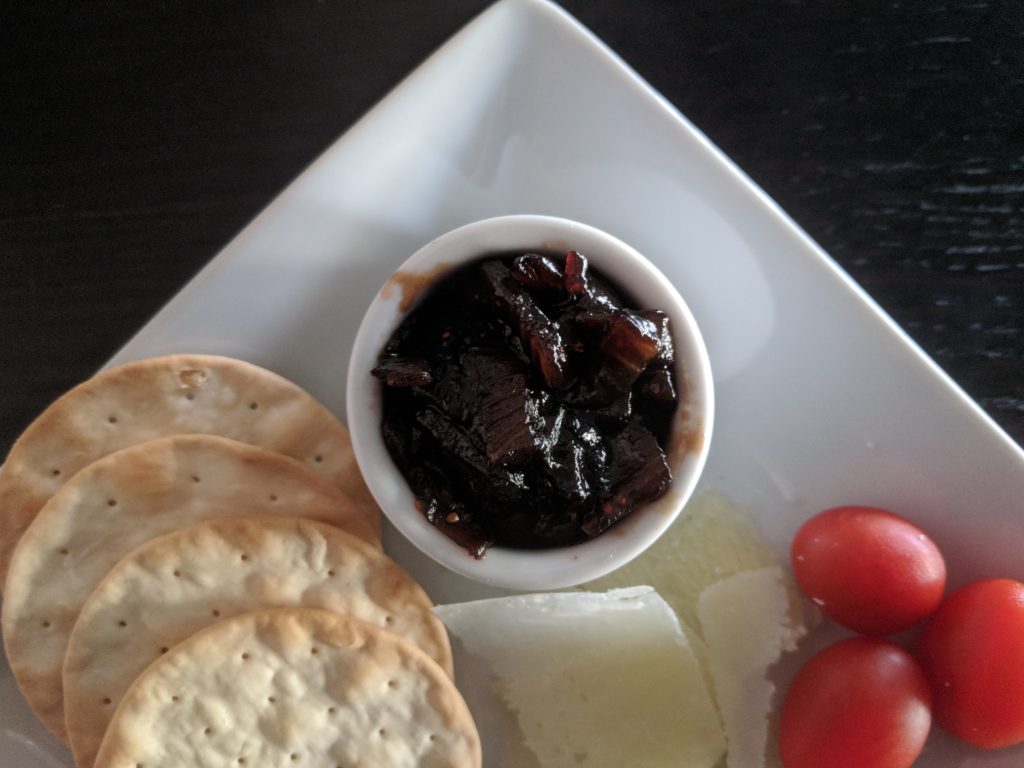 Balsamic Onion Jam with Fig
yield: 2 pints
1 Tbsp. mild vegetable oil
3 sweet onions, sliced in ¼" thick crescents
1 jalapeno, sliced in thin crescents
⅓ c. white sugar
⅓ c. brown sugar
1½ c. balsamic vinegar
¼ c. cider vinegar
½ c. dried mission figs, sliced in quarters
In a large non-reactive pot on low, lightly sweat the onions and jalapenos and onion until the onions start to become translucent. Add some S&P and everything but the figs. Simmer, still on low, for an hour.
Add the figs, simmer on low for another hour-ish. When it is done, the mixture should be reduced by half, and the liquid thick and syrupy and almost evaporated. Pay lots of attention that it doesn't scorch.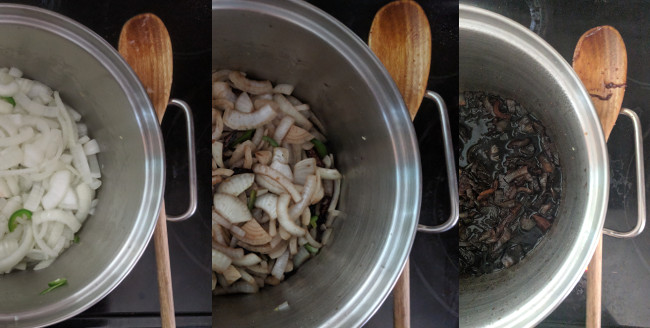 Put in a sterile jar and keep in the fridge for several weeks.
I don't know the ph of this, so although I think it will waterbath can ok, I don't know for sure. Research that before you do.
Enjoy!