I have to blame my mother for this. She has been on a quest to make home made bear claws, and dropping off samples. And that almond filling made me think about marzipan, and whether it could be made at home. The interwebs said yes. That I needed almond flour, and hey! I still had ¼ bag of that almond flour I bought to make macarons with G.
Things can spiral out of control so very quickly…..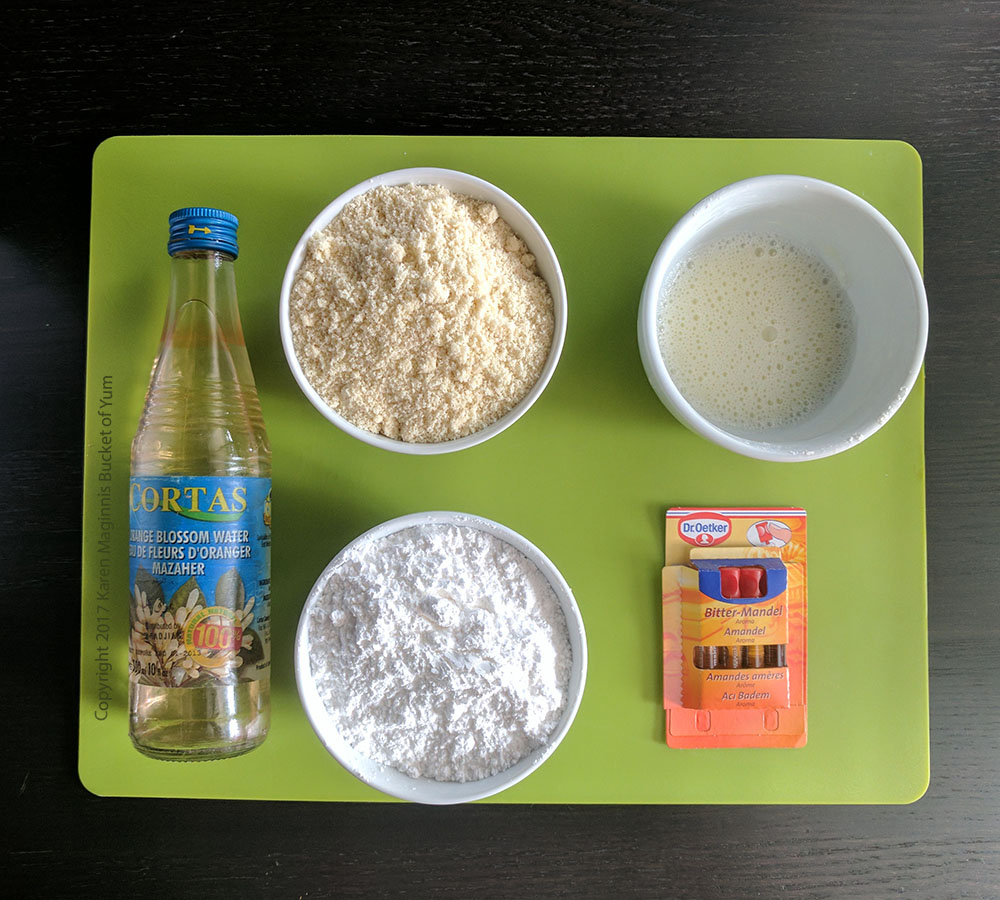 So, found this recipe at The Daring Gourmet. Had most of the ingredients on hand, although I did a few mods: I prefer Dr. Oetker's bitter almond to just extract, and merinque powder just for the safety of no raw egg whites.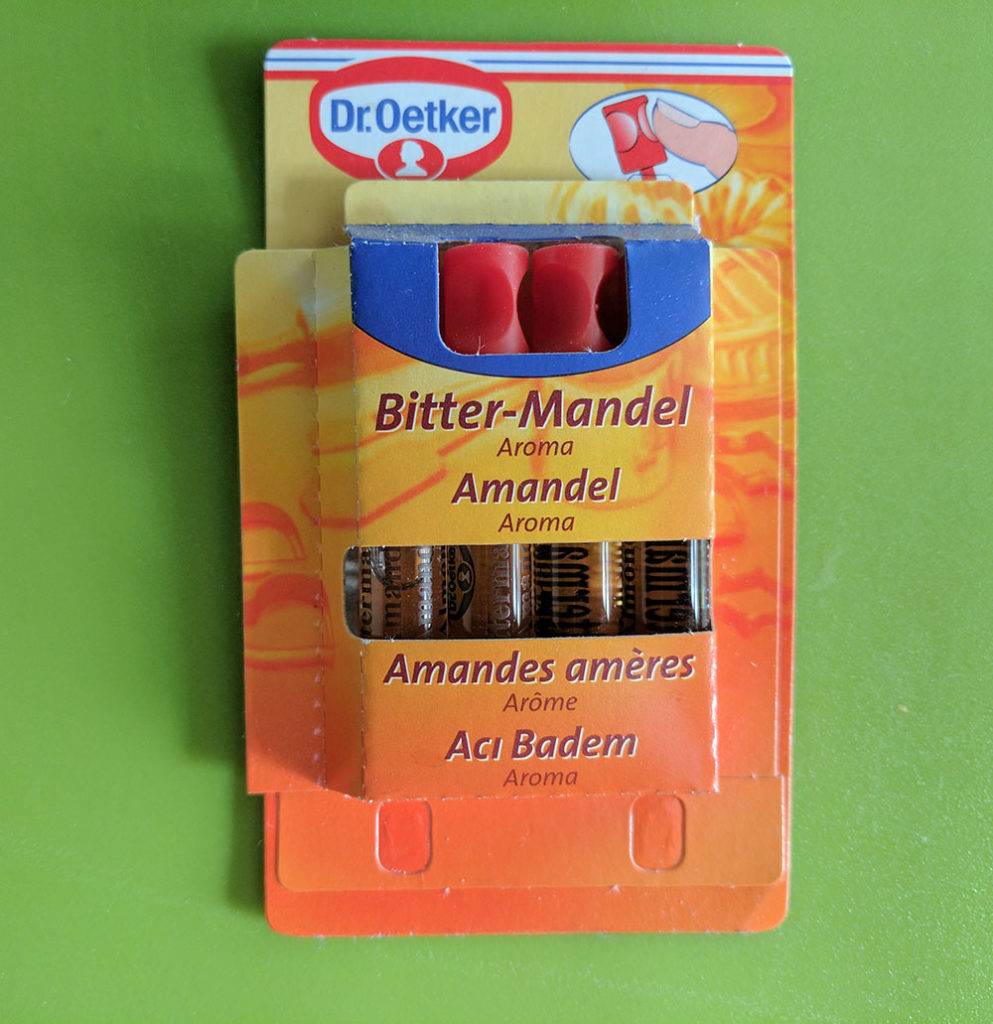 It is simple, and amazing. Don't think I will ever buy marzipan again.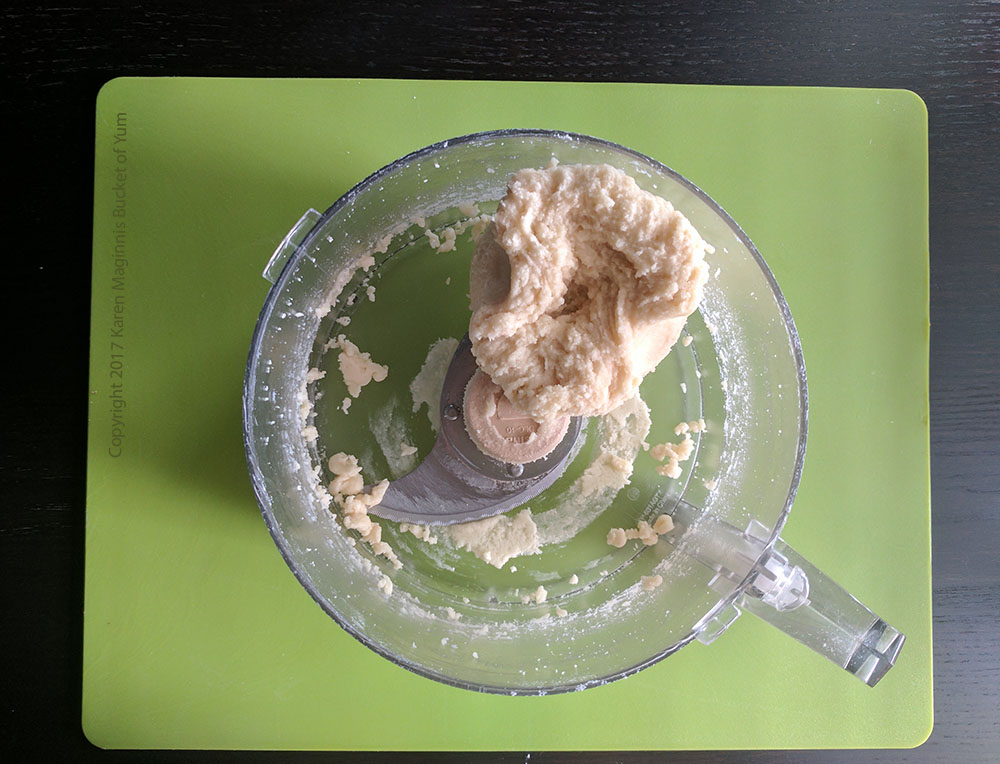 Marzipan
1 ½ c. almond flour
1 ½ c. powdered sugar
1 tsp. orange flower water
1 vial bitter almond (or 2 tsp. almond extract)
2 tsp. meringue powder
3 tsp. water
Stir together the meringue powder and water. Set aside. In your food processor, put all the rest of the dry ingredients and pulse to combine. Pour in the liquids, and pulse until it forms a loose crumbly ball. I had to add another teaspoon of water to mine, but I think that's because I'm in the desert and everything is very dry.
Remove from the food processor and knead the marzipan a few times. Wrap tightly in plastic wrap and toss in the fridge.
Besides just eating this as is, we made some little logs and dipped them in dark chocolate. Oh, yes. So very very tasty!
If you have the ingredients on hand, make this!!!