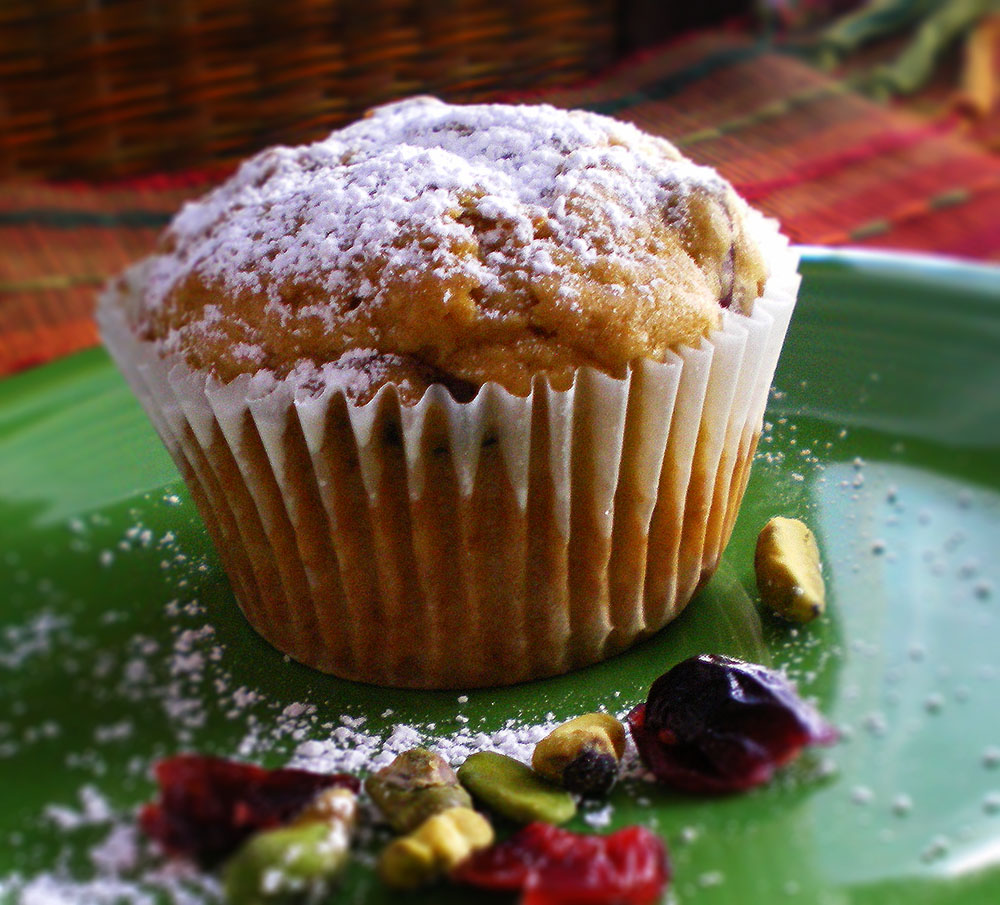 Tender crumb, full of chewy cranberry, tender pistachios and orange-y goodness. Made with the usual suspects (except the white chocolate – it didn't make it in.)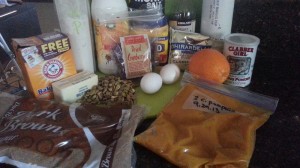 Preheat oven to 350°F. Line your muffin tins. Get out your ½ cup scoop and set it in a large glass of hot water. If you don't have a scoop, a pair of soup spoons will do just dandy. Sift your dry ingredients on to a parchment sheet or flexible cutting board (to be able to easily add it to the wet later.)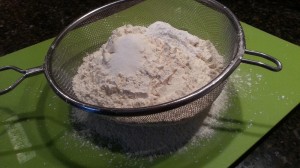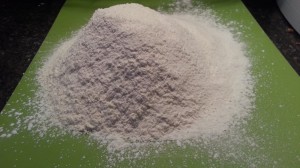 Beat the butter and sugar on medium-high until light and fluffy.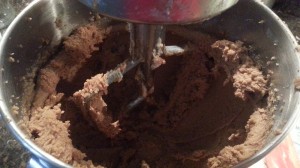 Add the eggs.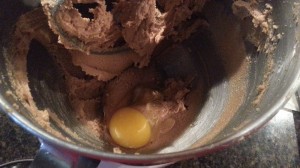 Then the vanilla, zest, pumpkin, and buttermilk.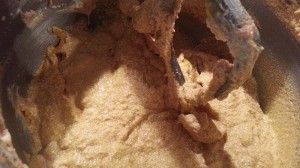 Next the cranberries and pistachios.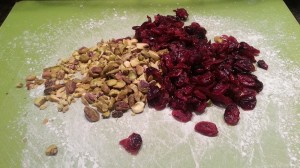 Finally, stir in the flour mixture to just barely mix. Scoop the batter into the muffin liners, being sure to swirl the scoop (or spoons, use one to scoop the other to scrape the batter into the liner) in the hot water before each scoop.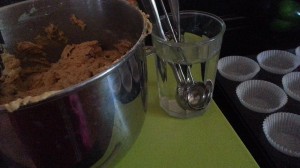 Bake 25-30 minutes, until it passes the toothpick test.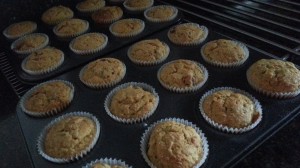 Cool, dust with powdered sugar before serving.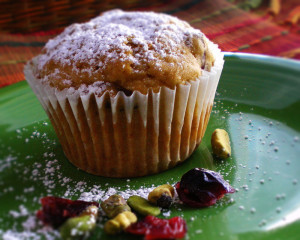 Recipe here by Karen Maginnis, adapted from: http://whiteonricecouple.com/recipes/pumpkin-coffeecake-recipe/