A carrot recipe! Just in time for Easter!
Shredded carrot salad is my favorite – remember the one grandma used to make with mayonnaise and raisins? Me, too. This one is a little lighter, with some asian ingredients.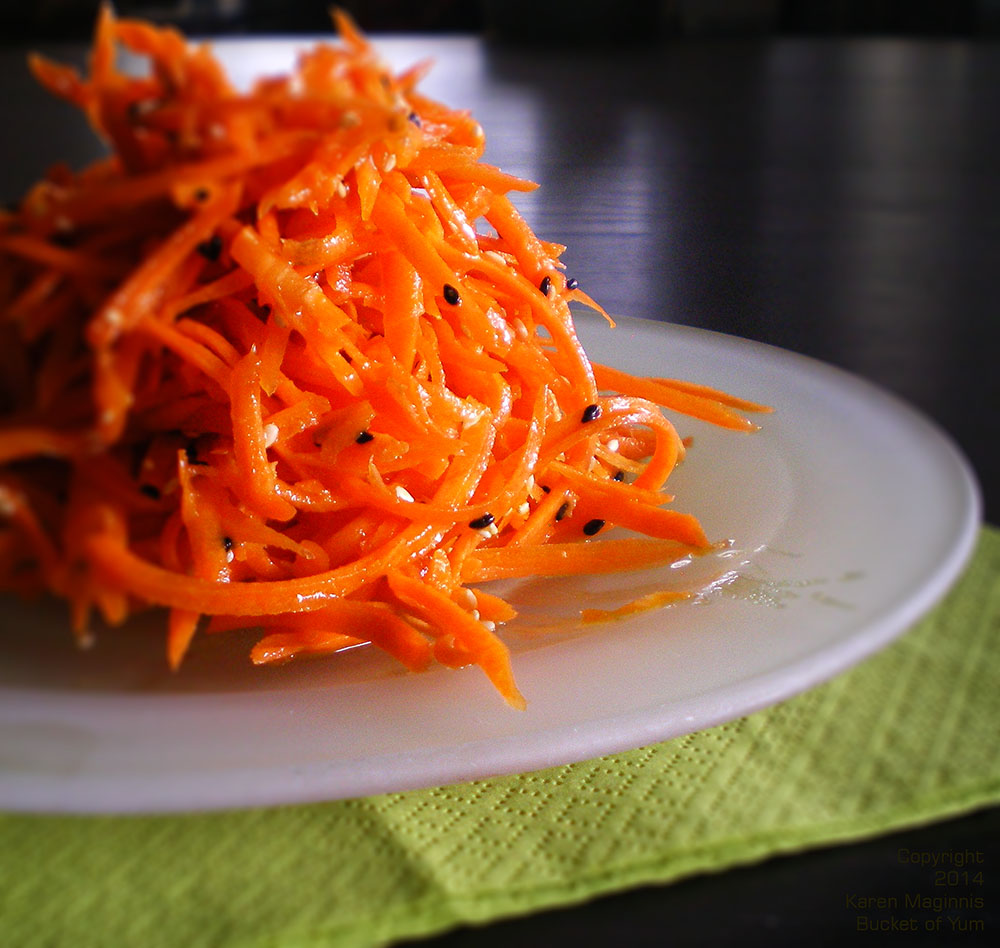 This is pretty quick….as long as you have a Cuisinart.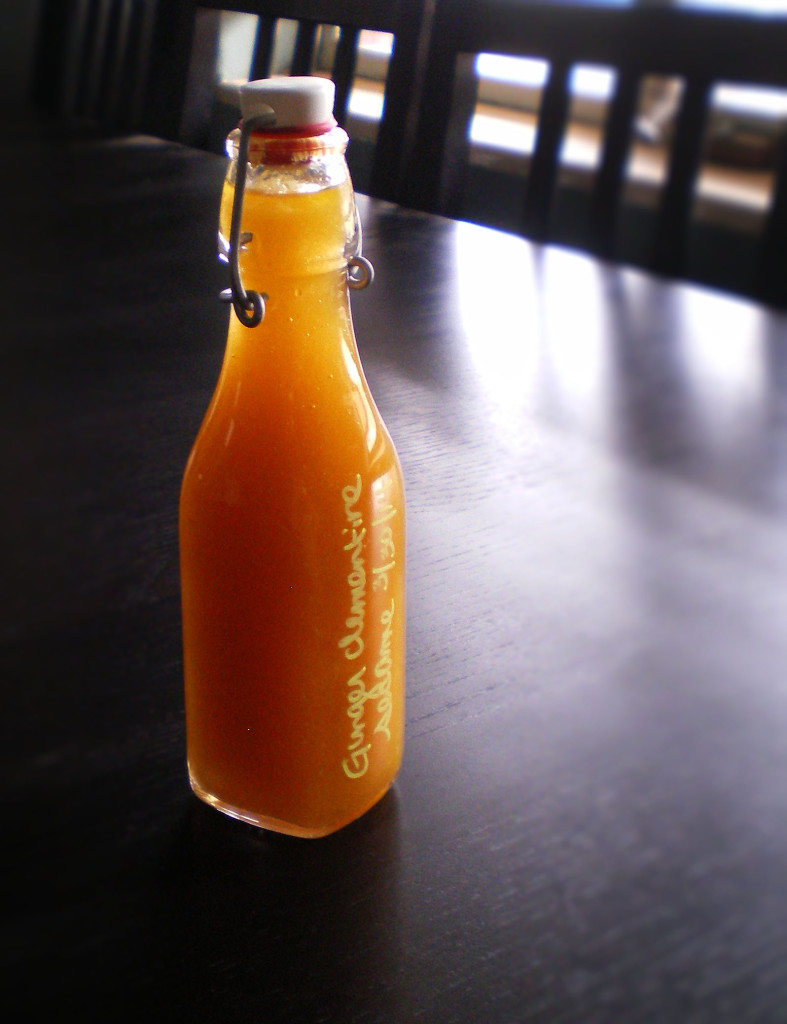 This recipe makes a whole batch of dressing – it's really good on a crispy lettuce salad with some chicken, or in a shredded broccoli salad.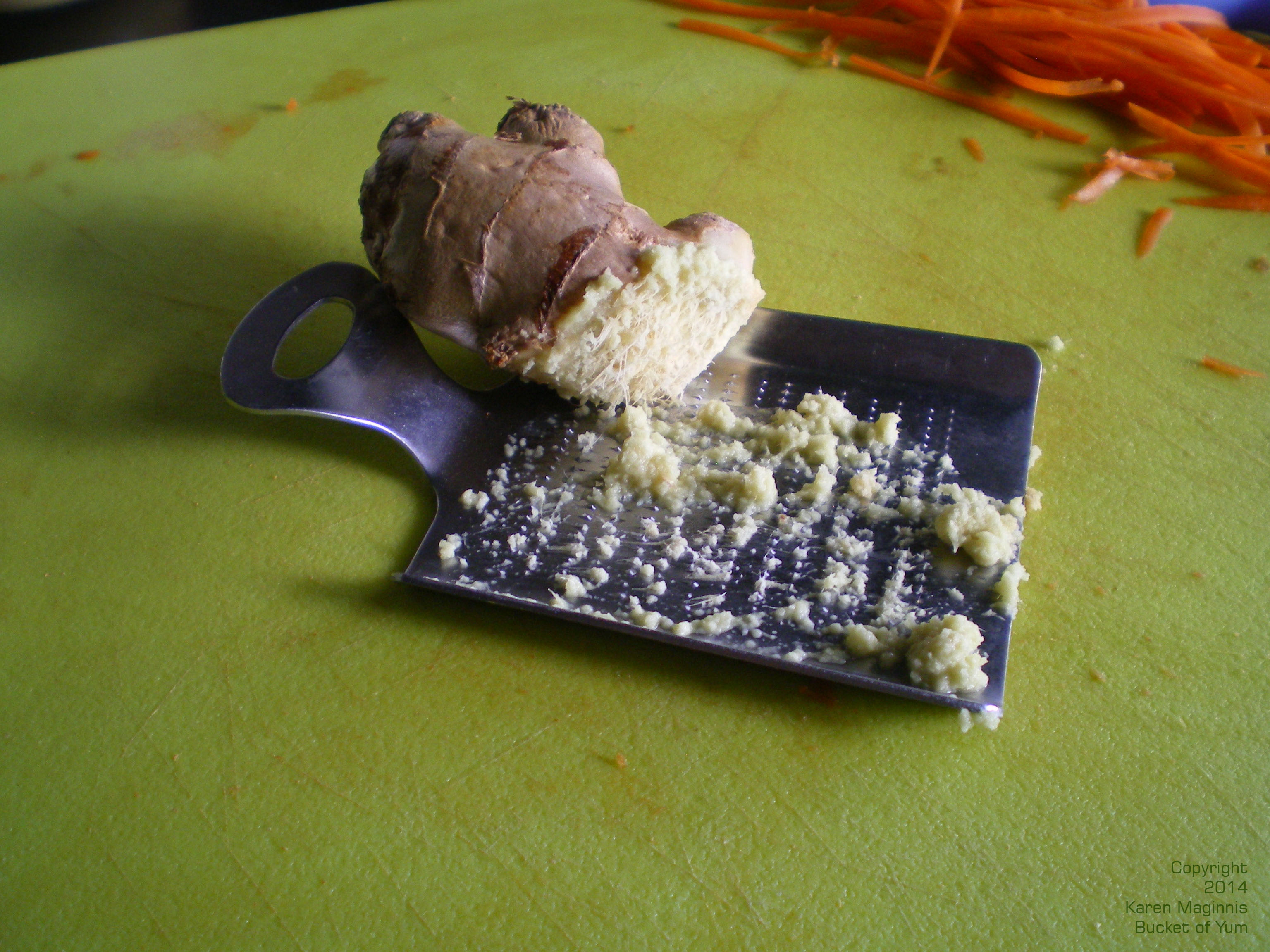 [yumprint-recipe id='18']