I've been eyeing this recipe at Smitten Kitchen for ages, and finally took the plunge. The fact that I still have a shit ton of cranberries in the jumbo Costco bag in the freezer has nothing to do with this decision. Nothing, I tell you.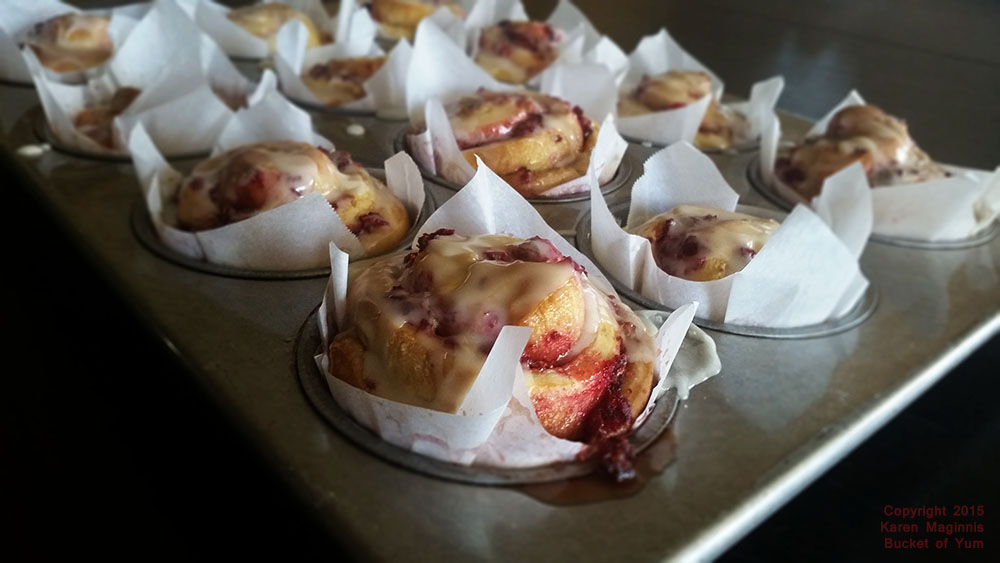 mmmmm
What made me most want to try this (besides the fact that they look soooo good), is the overnight-in-the-fridge-bake-in-the-morning part.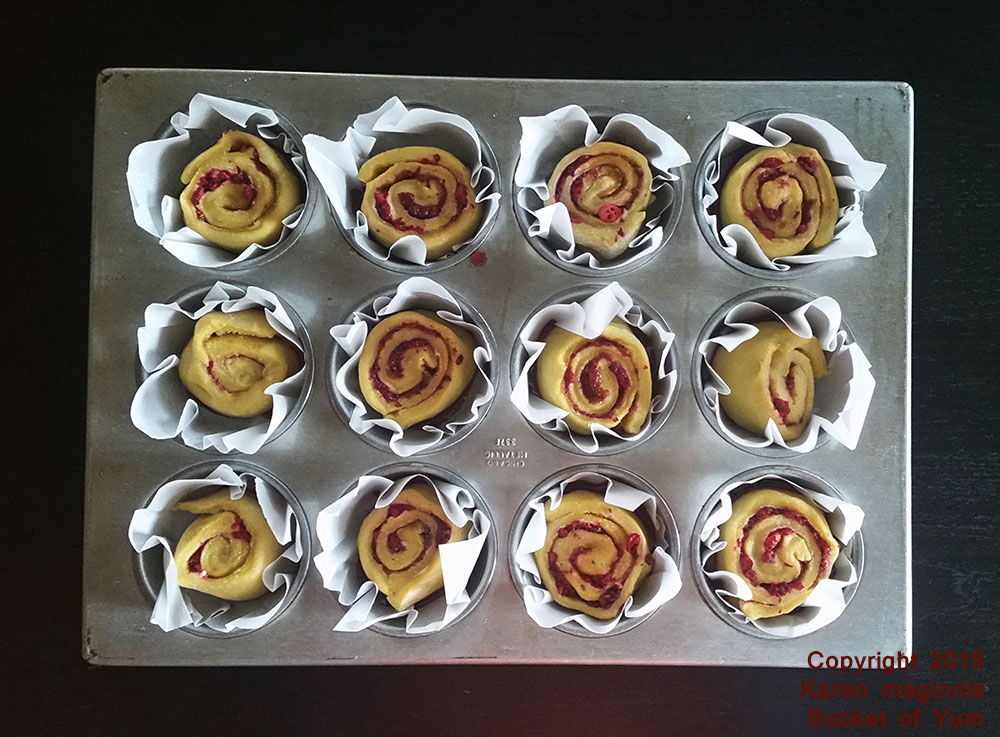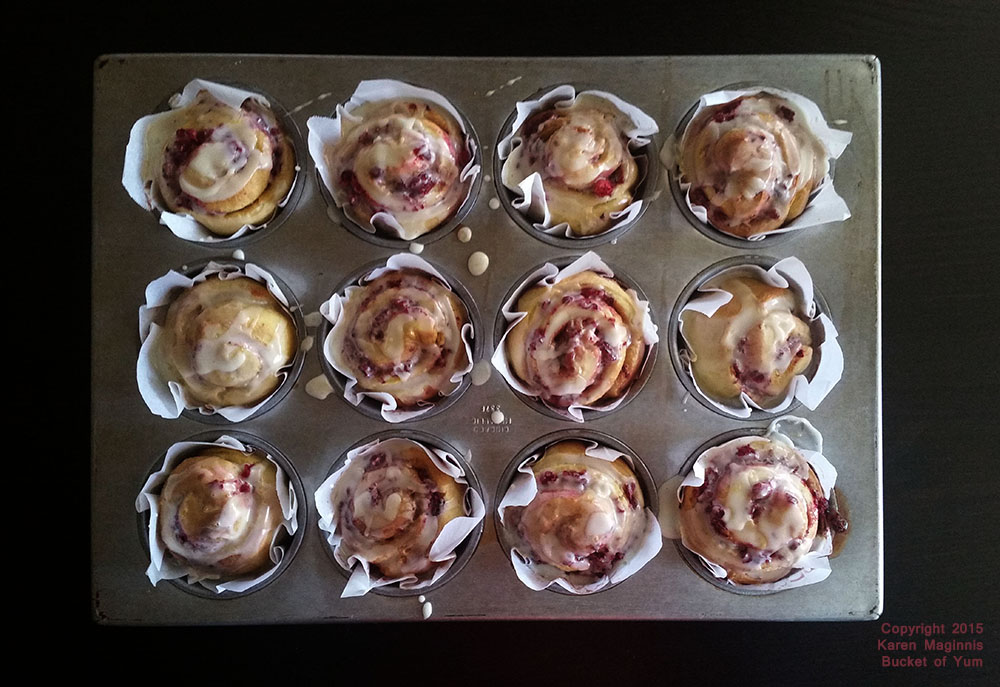 I am lucky to have an oven with a "proof" setting. Although the original recipe said to set them out for a half hour then bake, they looked kind of puny when I took them out of the fridge. So, I set them in proof for 45 minutes, and am glad of it.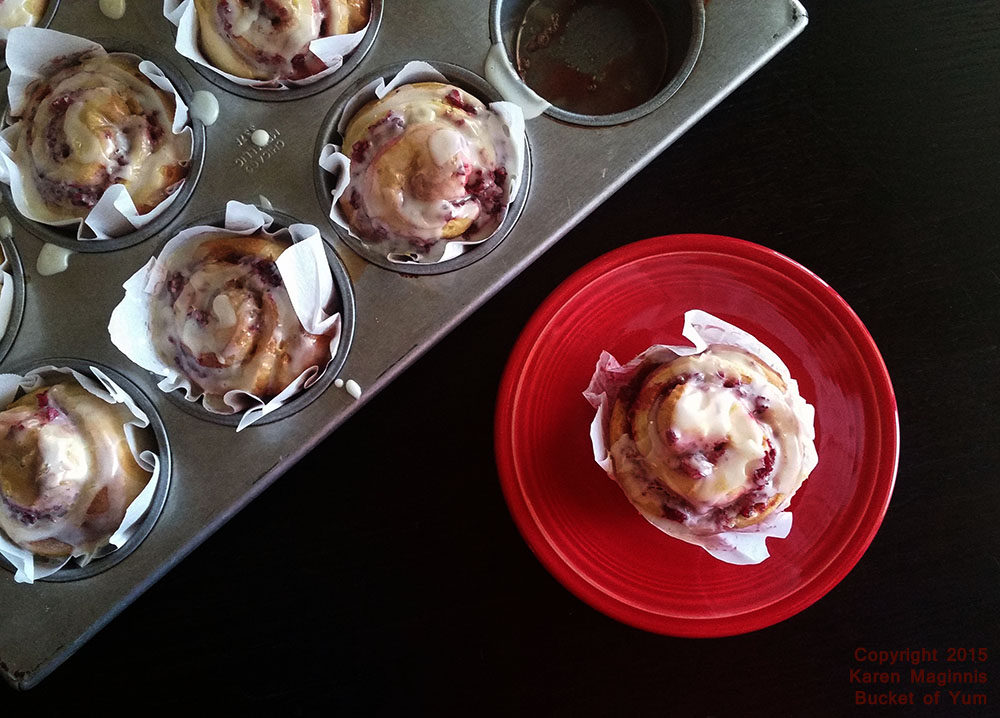 When I make these again, I will add more orange. And let the dough stay stickier than I thought it should. Her recipe is here.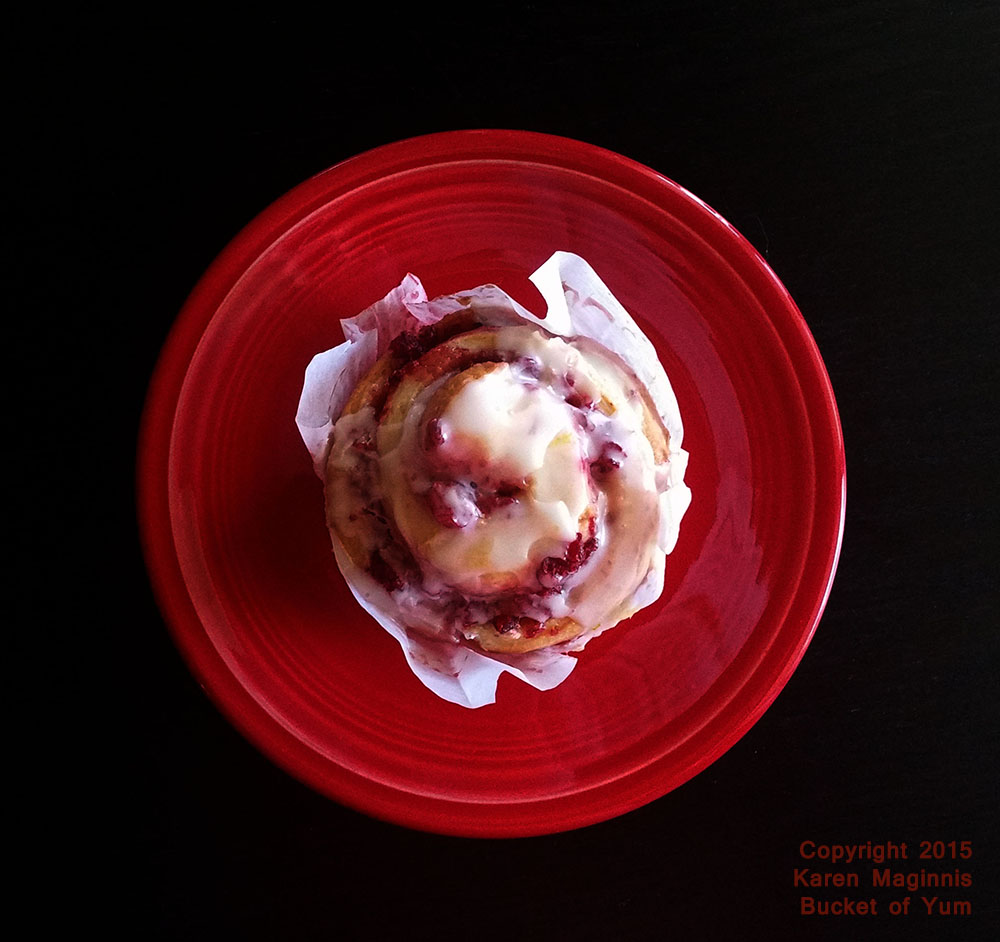 Make some!!